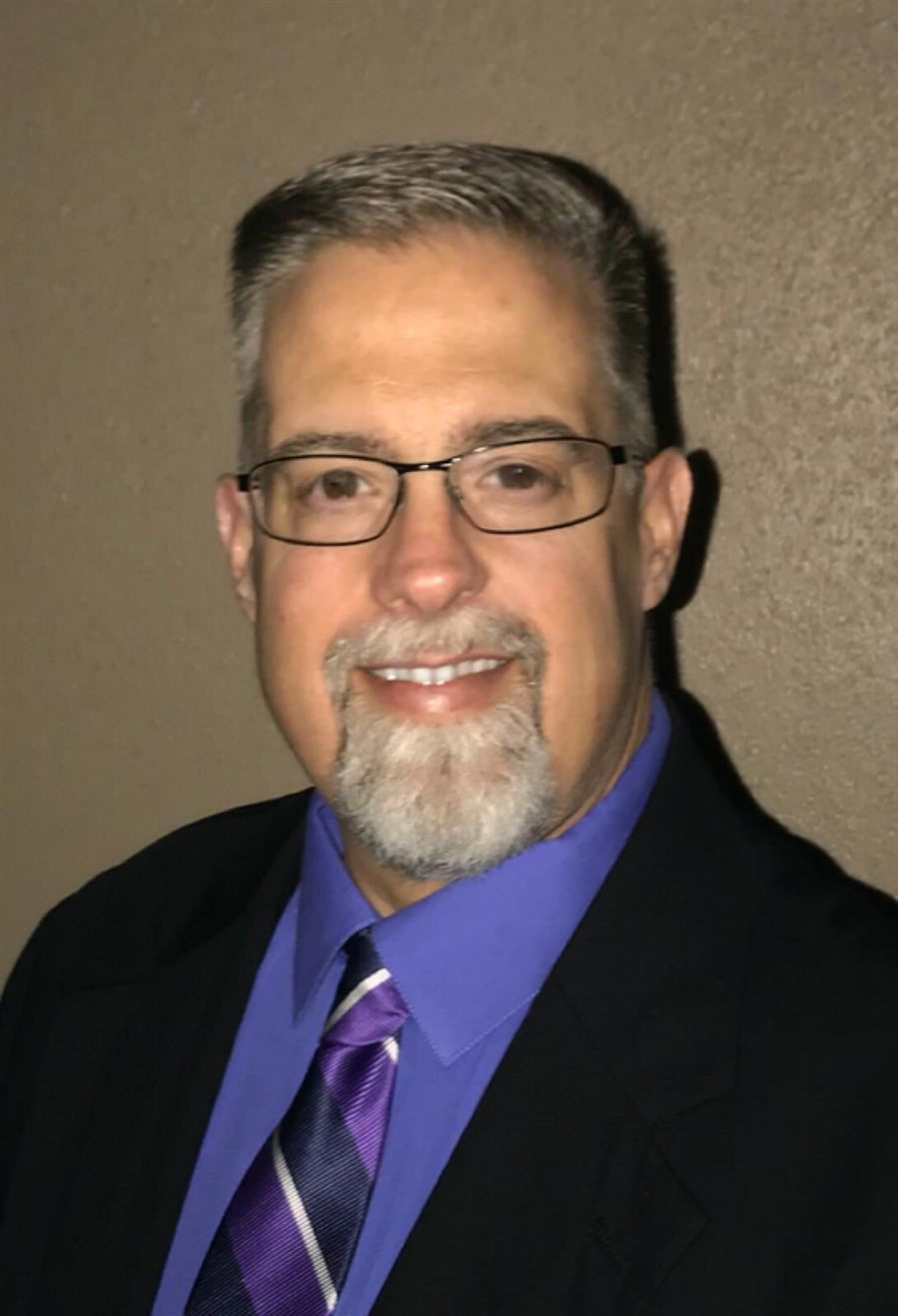 Phone: 903-668-5990 ext. 4198
Email:
Degrees and Certifications:
LeTourneau University, Longview, TX-- Master of Business Administration (MBA), with a focus in Management Sam Houston State University, Huntsville, TX-- Bachelor of Science (BS) in Criminal Justice, with a focus in Law Enforcement and Police Science Texas Certified Guardian (TxCG)—issued through the Judicial Branch Certification Commission (JBCC)-- current through July 2019.
Mr.

Robert P. Best

Welcome to Criminal Justice at Hallsville High School

Career Background

I have spent over 20 years serving the great citizens of Texas in numerous capacities. For the last 17 years I have worked in the world of "Guardianship." I have advocated, protected and served the most vulnerable individuals in the State, as a front line worker (Guardianship Specialist), a Supervisor, and as a District Manager for the Health and Human Services (HHSC) Office of Guardianship, where I managed 7 Regions across the state. Within these boundaries, I managed seven Supervisors and over 40 direct care and support staff who provided services to over 400 "Wards" (clients served under guardianship) of the State of Texas. I have also worked with a "Not-For-Profit" guardianship program, Friends For Life, providing guardianship services to the same population. In these positions I have worked closely with the court sytem in Texas, where I have provided testimony/evidence in court hearings, worked closely with law enforcement personnel in protecing clients and their property, prepared legal documents for review and filing by agency attorneys, and numerous other miscellaneous tasks within the court system of Texas.

Prior to working in Guardianship, I was employed with the Texas Department of Family and Protective Services (TDFPS) as an Adult Protective Services Specialist (APSS) where I investigated abuse, neglect and exploitation of the elderly and disabled. I was employed in this position for just under 2 years before promoting into the Guardianship program.

Other State Service included working as a Correctional Officer on Death Row, when it was located at the Ellis I Unit, just outside Huntsville, TX. I worked in this capacity for almost 4 years.

My work experience also includes working in the private sector where I have been employed in corporate security, as a commisioned security officer, a licensed EMT-Basic, and back-up fireman. I have extensive experience and training investigating theft of merchandise/company assets (both externally and internally) for a major retailer. I also have worked with juvenile offenders at a juvenile justice system diversion program operated by Gulf Coast Trade Center.

I am blessed to have served the great State of Texas for nearly 23 years. My complete work history, including experience, education and training, has provided me with almost 30 years of work related to the the field of Criminal Justice.

I am very excited to be the Hallsville ISD High School Criminal Justice Teacher!!!

Personal Tidbits About Me…

I am married to the love of my life and have two wonderful children, one who is currently attending the University Of North Texas (UNT) and one who is a student at HISD. I enjoy watching sports (mostly football and soccer), outdoor activities, traveling, and anything family related.