About Mr. Robins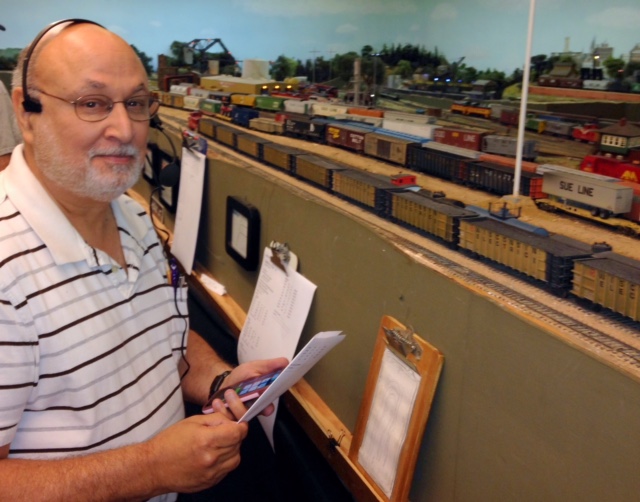 Phone: 903-668-5990-4030
Email:
Degrees and Certifications:
BS in Geology Certified Earth Science, Physical Science, Physics
Mr.

Robert(Rob) Robins

I have over 30 years of teaching courses from Physical Science(IPC, including on level and advanced), Geology(on level and advanced), and all phases of physics(on level Physics, Pre-AP Physics, Physics II, AP Phyics B, AP Physics 1 and 2). I am currently in my tenth year at Hallsville High School. Prior to teaching I worked as an Exploration Geologist in Oklahoma City. My wife and I have two sons, both married and two kids each. The oldest son is a Lt. Colonel in the Army serving as a Battlion Commander with the 82nd Division. The youngest son is also a Lt. Colonel as an A-10 pilot and a Squadron Commander in the Air Guard.

My hobby is model trains (I operate on a very large model railroad in Shreveport every Thursday - thats why I don't have tutorials that afternoon!).