About Teacher App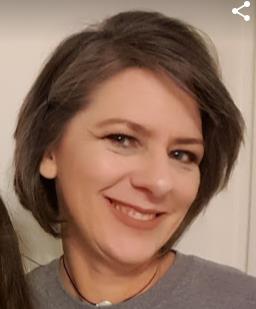 Phone: 903-668-5980 ext. 4199
Email:
Degrees and Certifications:
Bachelors of Science in Human Sciences from Texas Tech University in 1993. Alternative Teaching Certification acquired through Region 10 in 2009
Mrs.

Jolie Gilley

Public Services Endorsement: Education

My courses are Child Development, Human Growth and Development, Instructional Practices in Education and Training (IPET), Instructional Practices in Education and Training Practicum (IPET2)

As in the words of Rita Pierson, "Every kid needs a champion." I am glad that you want to take the challenge of championing for a child, teen, or even an adult as a future educator.

Being a teacher is more than just teaching, but encouraging and influencing the future generations into being true to themselves and becoming that champion for someone else. In my courses, we will not only learn the basics about children and others as we go through the lifespan, but how everyday situations and life is enhanced by how we learn, how we think, how we move, and how we relate to others. Those skills/knowledge are taken and applied through the Senior year in IPET Practicum. Your goal is to leave high school with a set path for the future knowing that you are in the right place for your talent. Lets make you someones champion!

TED Talks: Rita Pierson's: "Every kid needs a champion."