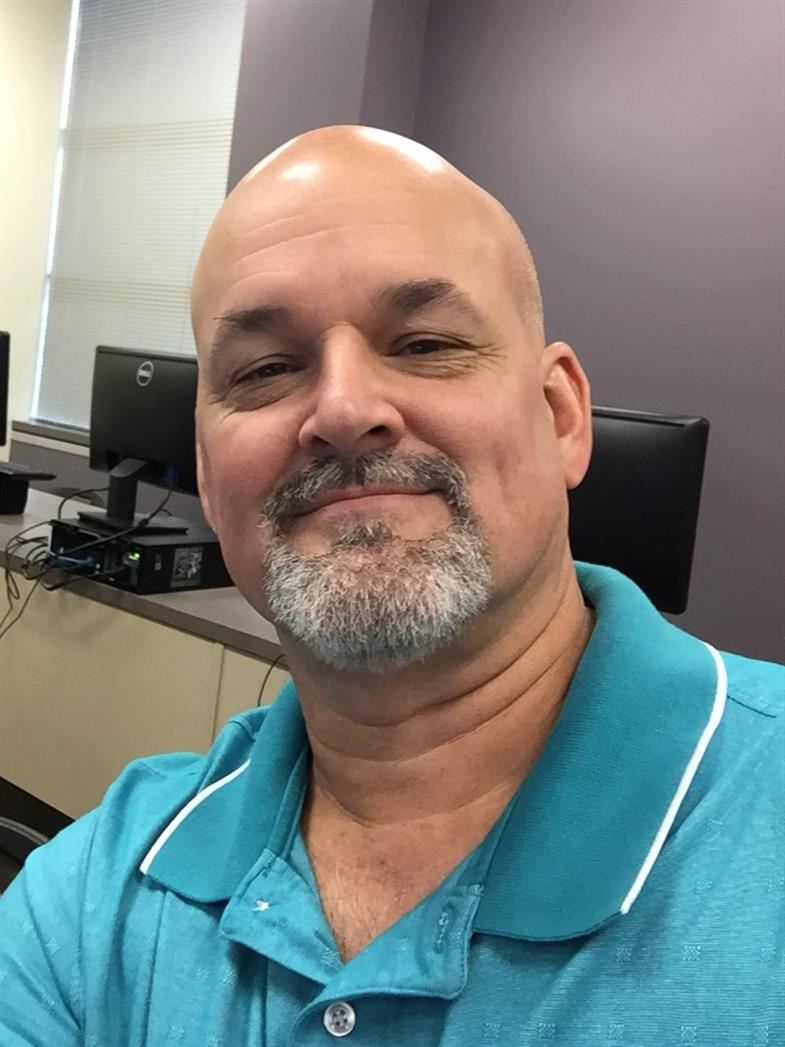 Phone: 903-668-55980, Ext: 4001
Email:
Degrees and Certifications:
Mr.

Daniel Carr

I grew up in White Oak. You know, kind of like Hallsville but on the other side of Longview. I acquired a degree from LeTourneau University which, as most of you know, is a short distance south east of Hallsville. After seeing all of the world that lies between White Oak and Hallsville I ventured out of my box and took a teaching/coaching job in the distant lands of Harleton, Texas. From that point until now I have spent 25 years at several schools teaching young people how to expand their horizons and pursue their hearts desire. I have used the fields of athletics and science as tools to gain my students' interest and for inspiration to go out and achieve their fullest potential. Having been married for 26 years and assisting my daughter through high school and on to college, I've seen most of the challenges that your children will see and need to navigate during their high school years. I'm always excited to meet new students and parents with whom I look forward to experiencing some of life's great experiences, the high school years. As a collector of friends and memories I look forward to meeting you.