About Me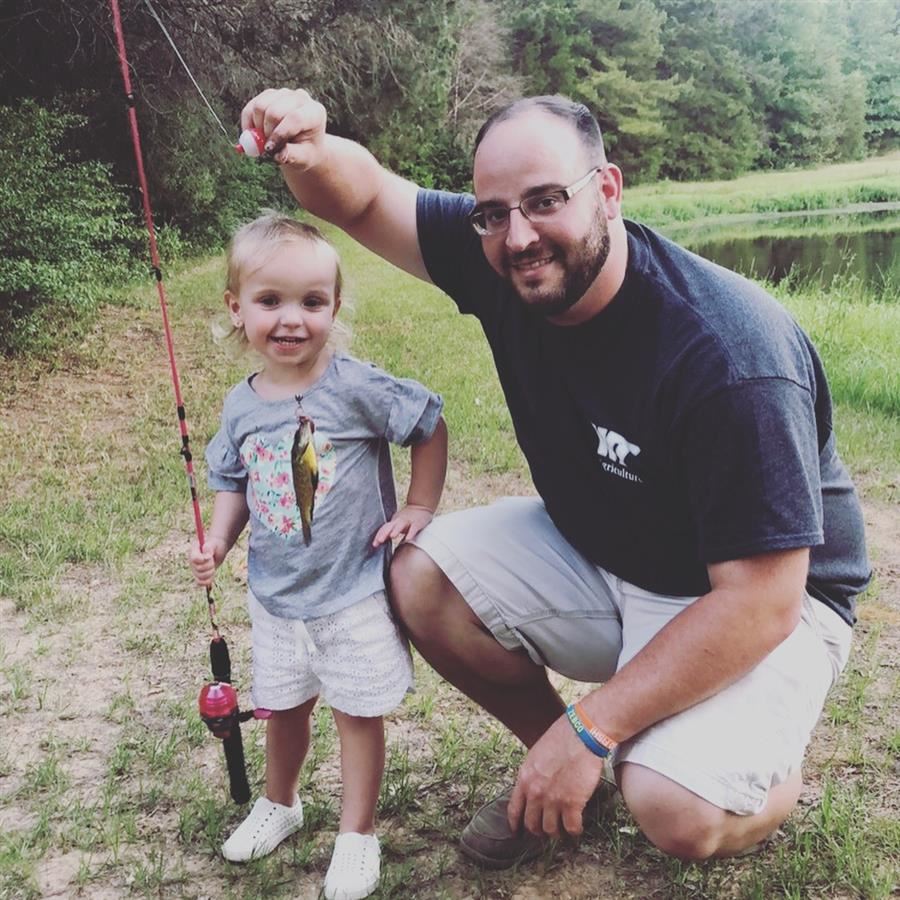 Phone: Extension 4195
Email:
Degrees and Certifications:
B.S. Animal Science/Secondary Education - Sam Houston State University, 2010 M.Ed. Agricultural Leadership, Education, & Communications - Texas A&M University, 2013 Agricultural Science & Technology (Grades 6-12), 2010 Texas Parks & Wildlife Hunter Education Instructor, 2012 Visual Weld Inspector - American Welding Society, 2016
Mr.

Josh Shafer

The 2020-2021 school year marks my 9th year as a high school Agriculture Science teacher and 7th year at Hallsville High School!

I am grew up in Mont Belvieu, Texas and graduated from Barbers Hill High School in 2006. I earned a Bachelor's of Science degree in Animal Science/Agriculture Education from Sam Houston State University in 2010 and a Master's of Education Degree in Agricultural Leadership, Education, & Communications from Texas A&M University in 2013. My first two years as an Ag Teacher were spent at Waskom ISD.

In my free time I enjoy playing golf, hunting, fishing, judging livestock shows, working with students' livestock projects, and spending time with my family and friends. I am currently engaged to be married in the Summer of 2021 and we have a beautiful daughter, Hallie Faye, who is my main side-kick! She tags along to many of our Hallsville FFA events.

I teach Agriculture Mechanics & Metal Technologies, Agricultural Structures Design & Fabrication, and also Agricultural Equipment Design & Fabrication. Students enrolled in these courses will learn skills related to welding and fabrication as well as basic plumbing, carpentry, and electrical skills. As one of the four advisors for the Hallsville FFA Chapter I am also responsible for overseeing market swine and Agricultural Mechanics SAEs. I also train the Agricultural Skills Demonstration team, Tractor Technician CDE, Agricultural Mechanics CDE, Livestock CDE team and more!

I also serve as the instructor for the Dual Credit Welding course offered at HHS through Kilgore College. This course is only available to seniors who have completed the prerequisite courses. The culmination of the course is a hands on welding test at the end of the year. If the student passes then he/she will receive credit for the KC course and will also obtain a welding certificate.

I look forward to making each school year better than the last one and seeing our students succeed in both their classroom and out of the classroom endeavors. I want to provide my students with the knowledge and skills necessary to be successfull in life after high school! No matter if that student will be enrolling at a four year university or entering the workforce.