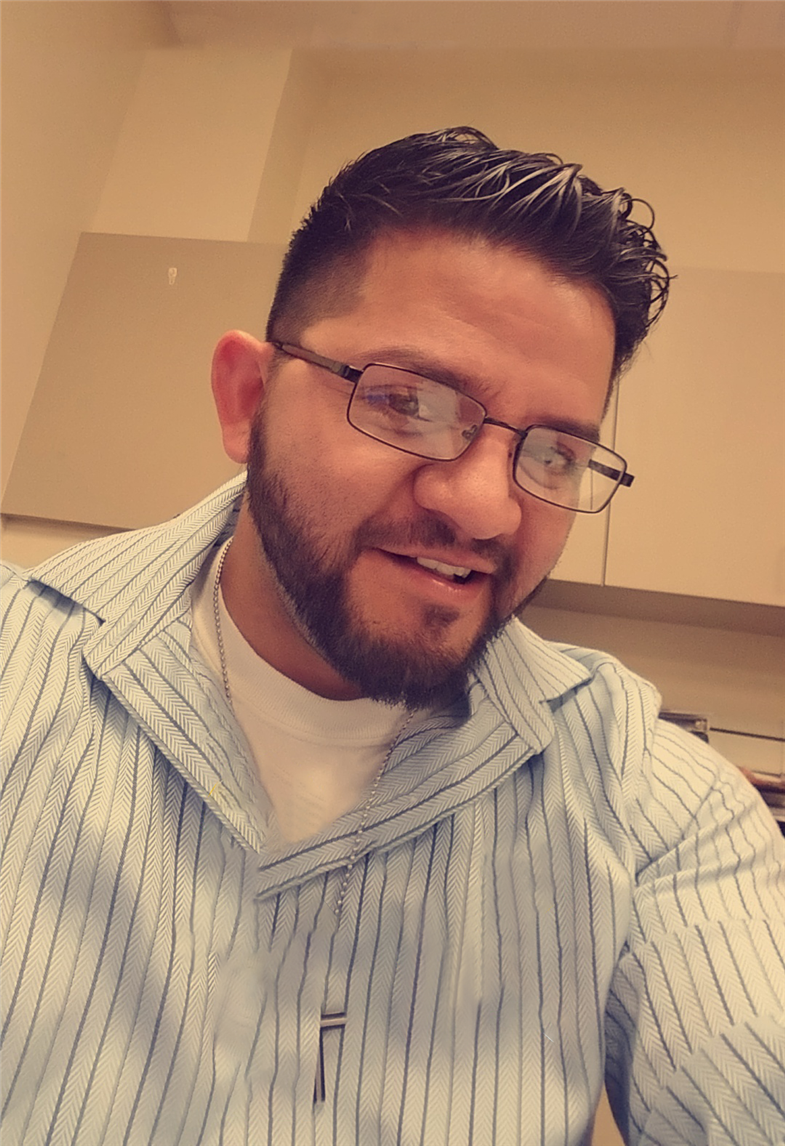 High School RM B123

903.668.6990 ext 4219

B.S. Mathematics Education
8-12 Secondary Mathematics
U.S. Army Inactive
Born and raised in Marshall, Texas, I graduated from Marshall High School in 2002. The following 6 years I served in the US Army involving two tours to Iraq. I started school thereafter at both Panola and Kilgore Colleges. Having attained my basic credits, I transferred to Letourneau University in Longview, Texas where I graduated in 2013 with a Bachelor's Degree in Mathematics Education. I have now been teaching secondary mathematics since 2013.
About SGT Medina
Phone:
Email:
Degrees and Certifications: