About Amber Wineinger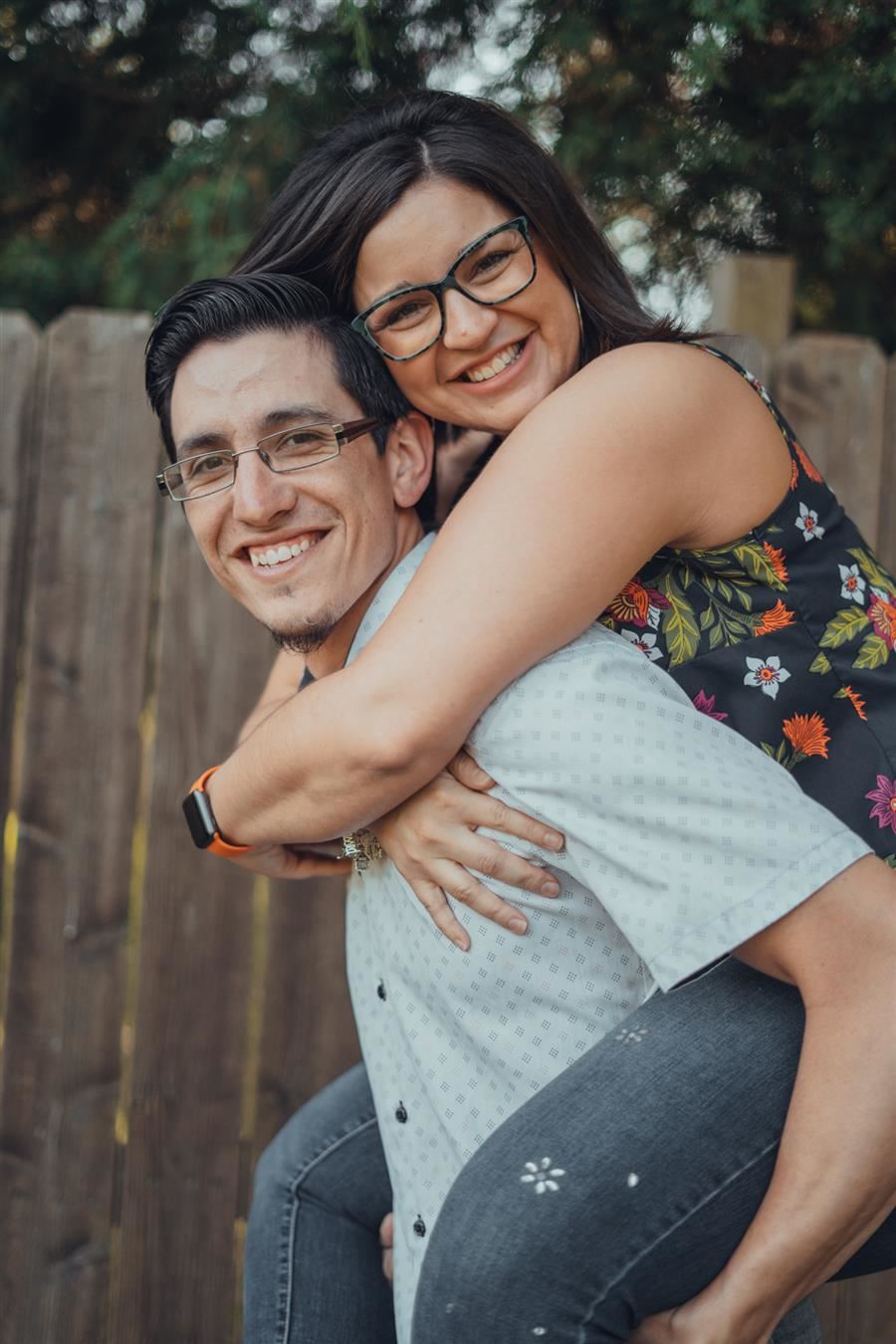 Phone: 903-668-5990 Ext. 1340
Email:
Degrees and Certifications:
Kilgore College: Associate's of Arts in Teaching Texas A&M-Texarkana: Bachelor's of Science in Interdisciplinary Studies
Mrs.

Wineinger

I am so excited to begin my fifth year here at Hallsville North! I look forward to working alongside you to give your child the education they deserve.

I am originally from the heart of Cherokee Nation in Tahlequah, Oklahoma, but I left the rolling hills of Oklahoma and moved south to Texas with my husband. We have been married for 15 years now and our lives have been richly blessed.

I stay very busy when I am not with my precious students at school. My house is full of noisy, messy, LOVING chaos that comes from my three handsome little boys. My eldest son Christian, my middle son Cason, and my youngest son Logan keep us busy. I definitely stay on my toes with a house full of boys.

In my spare time, I'm completing my assignments for my Master's in Educational Leadership. I also love to read, bake and decorate cakes, sing, and write. I like to go hiking with my husband (until I see a snake), and I like to spend time together with my entire family.

I love education and children; it's the reason I am a teacher today!

Classroom: Our classroom environment is welcoming, kind, and fun! We not only learn academics, but the importance of being a good citizen with manners and respect. I do ask that you look at your child's planner every night for important information, please send a snack everyday, and read with your child every night for 20 minutes. This helps your child build confidence in his/her reading ability,as well as, building an imagination to help them write. We will also be practicing our math facts, working with money, and so much more in math!

Always know I appreciate you for your wonderful support!

Wish list: Extra Snacks (for students that do not have a snack), Cardstock (White & Multi-Colored), Amazon Gift Cards, Wal-Mart Gift Cards

Things I like: Coffee (Main street Winter Island), Diet Dr. Pepper, Caramel M&M's & Zero Candy Bars, Goldfish Snacks, OKC Thunder Basketball, The Color Orange, James Avery Charms, Jane, Amazon, Walmart, Hobby Lobby & Mardel Gift cards.