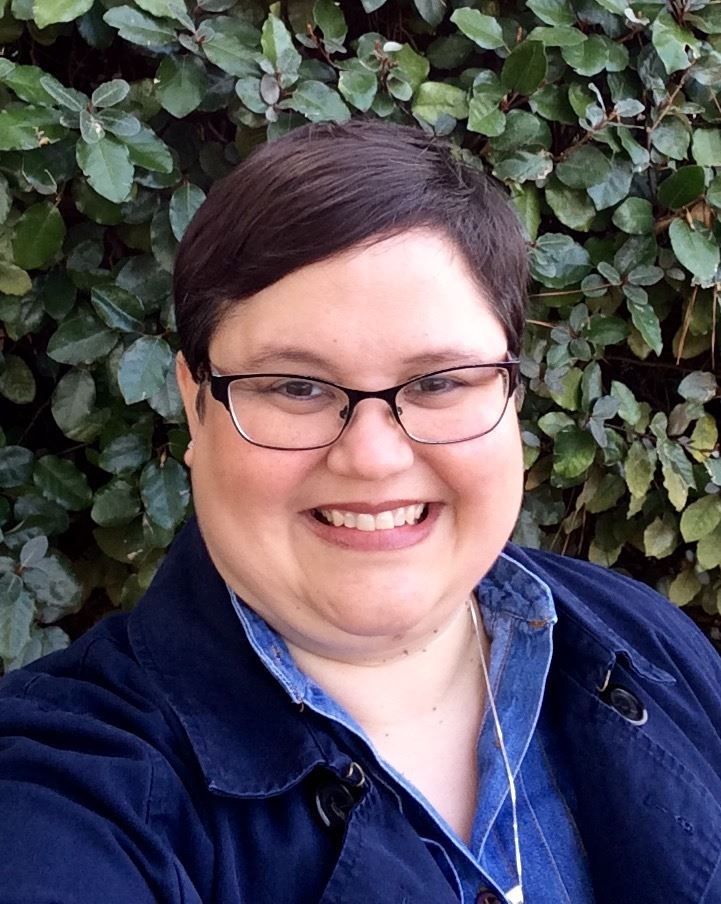 Phone: Phone 903.668.5990 Ext. 4324
Email:
Degrees and Certifications:
Degree: Bachelor of Arts in Social Science with Education Concentration Certificate: Secondary English, grades 8-12 English Language Arts
Ms.

April Stogner

Welcome to my page Bobcats, Ladycats, and other curious minds! I'm so glad you're here!


Educational Background Information

I attended Trinity Valley Community College, Louisiana Tech University, East Texas Baptist University, and Ashford University online. That background gave me a better understanding of a need for different styles of teaching and learning. It gave me a deep respect for all continuing education opportunities.

I am currently teaching English III and English II. Literature and writing are particular passions of mine. I hope I can kindle an appreciation in others, too! Words are powerful.

Personal Background Information


I grew up near Shreveport, Louisiana. I love Mudbug Madness, the Red River Revel, and the Farmers' Market. I have watched cotton grow, worked with horses, and listened to Zydeco and Native American flutes. I can fish or attend a museum gala. All of these are part of my story.

I am very proud of my family. They are my heartbeat. My son is a Freshman at Centenary College in Shreveport, La. this year. He is a proud English literature and theater student (word nerd) who recently returned from France. My daughter is a Ladycat Senior with a passion for art.

We adopted two rescue dogs who really fill the house with joy. Our comic relief turned diva circus dog is Jessie. Jessie regularly trains with my daughter. She could fit into a Paris Hilton designer bag. Our athlete/ country girl-diva, Millie , obeys no one, but allows my son the "honor" of walking her.

I'm a Foodnetwork junkie, advid reader, and student of art.