About Mark Dimmitt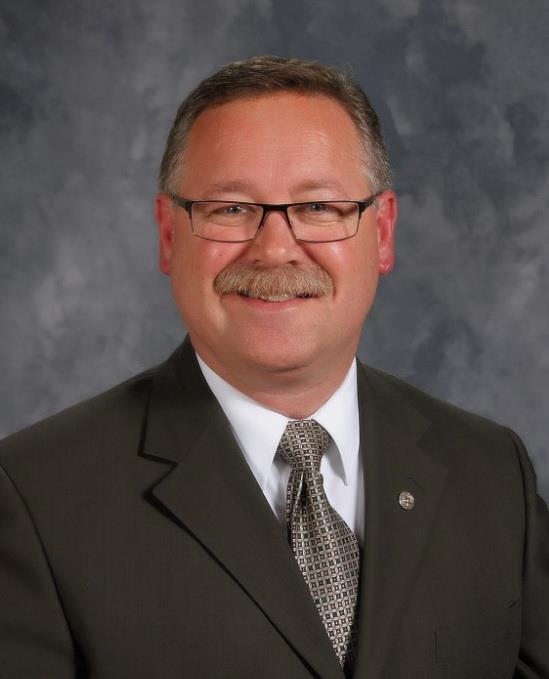 Phone: 903.668.5990 ext. 4252
Email:
Degrees and Certifications:
MBA in Management from East Texas Baptist University Bachelor of Science in Mass Communications from East Central University
Mr.

Mark Dimmitt

I have been teaching at Hallsville High School since January of 2018, but have lived and worked in the East Texas area since 1990. I have over 30 years of experience in photojournalism, studio, publication photography, news and feature writing, and print publications.

I teach Commercial Photography I, Commercial Photography II, Digital Design and Media Production, and Practicums in Commercial Photography, which encompass basic to advanced forms of digital color and black & white photography, as well as, digital layout and design of print and online publications. I advise The Bobcat yearbook, which prepares kids for real world careers in graphics design, photography and publication production. I also coach the UIL Journalism team at Hallsville HS.

Accomplishments:

Since 2018, the UIL Journalism team has won two District Championships, the 2019 Regional Championship, advanced four students to State Journalism competition (earning a 3rd place medal in Headline Writing, 5th place medal in Editorial Writing, and tied for 5th place State Journalism team). A total of 14 UIL Journalism team members have been named to the Texas All-State Journalism Staff in the past five years. Several of them in multiple years.

In 2019-2020, Commercial Photography I & II and Yearbook students captured a 1st place finish in the Association of Texas Photography Instructors (ATPI) Rising Star-Portrait category, an Honorable Mention in the Rising Star-Sports category and a senior entry received Honorable Mention in the Fulgham Scholarship Fine Art Portfolio competitions. In 2020-2021, four students had work selected by the Texas Photographic Society (TPS) for a 50 image display in the organization's International Student Competition Gallery. Students in 2020-2021 received Honorable Mentions in both ATPI Top Program Sports and Landscape categories. Another student was selected for the 2020-2021 TPS International Student Competition Gallery. An Honorable Mention Sports photo was also earned by a student in 2021-2022.

In 2021-2022 8 Digital Design and Media Production students earned Adobe Certified Professionals in Visual Design credentials through dual certifications in Photoshop and InDesign.

Professional Organizations:

I hold current memberships in the Professional Photographers of America (PPA), Association of Texas Photography Instructors (ATPI), Journalism Education Association (JEA), Interscholastic League Press Conference (ILPC) and Texas Association of Journalism Educators (TAJE).

I am a U.S. Army veteran, a graduate of East Central University with a bachelor of science degree in Mass Communication (News, Editorial and Feature Writing/Photography) and earned an MBA from East Texas Baptist University. My wife Jennifer is a Marshall native, our daughter Taylor is a graduate of Texas A&M University and currently teaches English at Marcus 9 in Flower Mound, and our son Jack is a 2017 graduate of Hallsville High School and a 2021 graduate of the University of North Texas and is currently working teaching Computer Science and Business Information Management here at Hallsville High School.

It is a pleasure for me to make East Texas my home and to have the opportunity to teach your students at Hallsville High School.