All About Me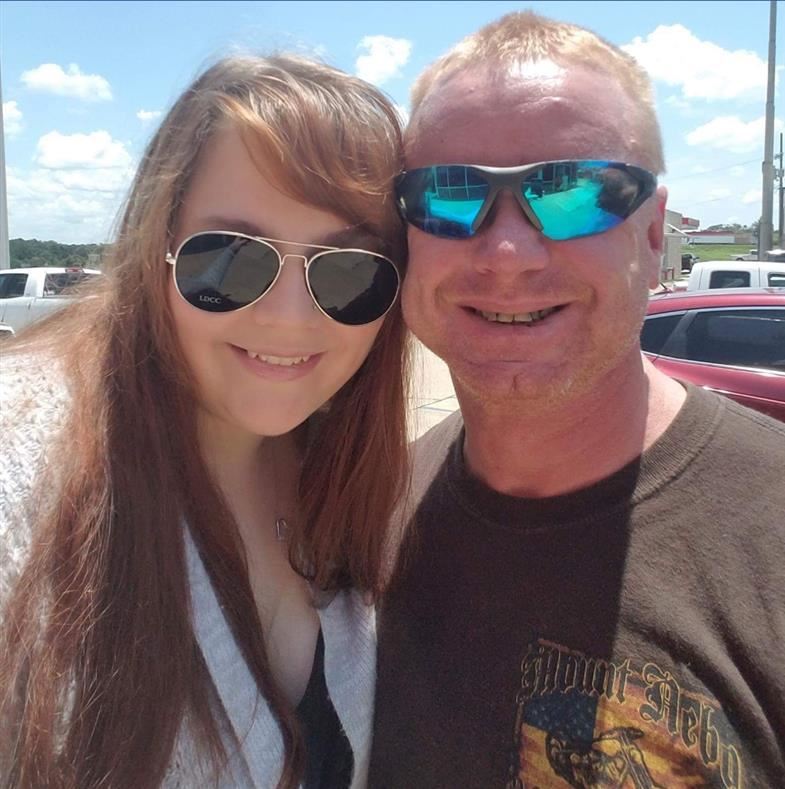 Phone:
Email:
Degrees and Certifications:
Mrs.

Tiffani Erickson

I have been teaching science (IPC and Chemistry) at Hallsville since 2017. I student taught at Louisiana Tech in the General Chemistry labs and work my summers in high school in the Hallsville Technology Department.

I graduated high school from Hallsville in 2010, back when it was where the Junior High is now, and went to college at Louisiana Tech University; where I graduated with a degree in Chemistry and a double minor in English and Spanish.

I got married in March 2018, but my last name (easier to pronounce). I do not have any kids, but I do have two furbabies (cats), Autumn Leigh and Cami Anne (they're sisters born behind the Technology building here at Hallsville in June 2014). My husband has three furbabies (two cats), Ace and Lilly, and (a dog) Lucy Lou. He also has two kids, Katy (age 13) and Jamie (age 8).

I am from Kilgore, TX. where I attended K-3, but moved to Marshall when I was 8 and started 4th grade in Hallsville. After graduating high school, I moved to Ruston for college and moved back to Kilgore to come work here. My mother (Toni Erickson) has been a teacher for Hallsville since the 2000-01 school year and she has been a role model for me and is my best friend (I'm an only child).

Interests: Music (I play flute and saxophone), reading, board/card games, arts/crafts, PS4 (Fallout 4), playing with my cats, and playing on my iPad. Oh, and napping! Can't forget that; I love to nap.