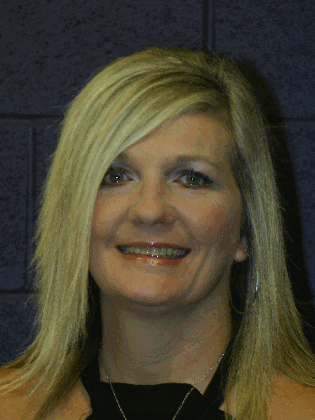 Rhonda McGee, Librarian

Phone: 903-668-5990 x4053

Email: rmcgee2@hisd.com

About me…

I am very excited to once again be a Bobcat! I previously served as the HHS Librarian from 1998-2004, before my family and I moved away from the area. During those 15 years I had the opportunity to serve as the High School Librarian at Midway High School in the Waco area and in 2015 when we moved to Katy, TX, I served as the Librarian at Seven Lakes High School.

I have been married for 31 years to my husband, Rick, who has joined the Bobcat Family this year as a teacher and Athletic Coordinator at HJH. We have two grown sons, Brett and Tanner. Brett's career has led him across the ocean to England. Tanner has recently moved to Hallsville and has also joined the Bobcat Family this year as a teacher/coach. It's going to be an exciting year in the McGee households! We are looking forward to helping our Bobcat students grow and achieve and contributing to the community.

I love traveling with my husband, attending sporting events, being outdoors, cooking, and of course reading. But most of all spending time with my family, no matter what we are doing.

I am a graduate of Waskom High School and East Texas Baptist University. I hold both a teaching certificate and a Library Media Specialist certification. I am beginning my 28th year as a lifelong educator.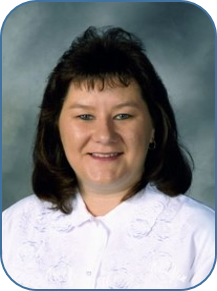 Tammy Edwards, Library Assistant

Phone: 903-668-5990 x4050

Email: tedwards@hisd.com

I graduated from Hallsville High School in 1982 and began working for the district in 1995 as a Data Entry Clerk. I am currently employed at the High School Library as Library Assistant. Also, I am a very PROUD and LOUD BOBCAT FAN!

Degrees and Certifications:

Certified Paraprofessional